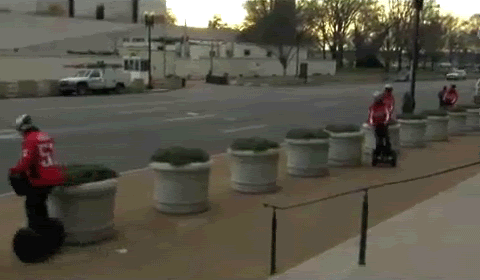 Mikey, it really is so easy to love you....and mock you incessantly.
Well, well, well! It seems as though my favorite man in Scarlet has been
invited
to Canada's 2010 Olympic men's hockey team orientation camp. I am so proud!
I am also well aware that he's going to have to work his cute lil behind off to make the the Olympic team. He'll have some stiff competition from the likes of Jay Bouwmeester, Dan Boyle, Scott Niedermayer, Chris Pronger, Robyn Regehr, Dion Phaneuf, Marc Staal, Shea Weber, François Beauchemin, Brent Burns, Drew Doughty, Stéphane Robidas, Dan Hamhuis, Duncan Keith and Brent Seabrook.
Since the competition is so stiff, I'm here to offer Mike a little extra motivation to make the team. If he makes the Olympic team, I will purchase his Team Canada jersey and where it proudly in Vancouver for the Games. That's right, I am making a bet with the universe.
I figure that purchasing his Olympic jersey is my way around the shame of owning a Mike Green jersey in Pittsburgh. So please, Mikey, do it for me!
Orientation Camp will run from August 24-27 at the Pengrowth Saddledome in Calgary. I don't know when the final roster will be announced (if you know, please inform me), but you can guarantee that if Mike Green makes the cut, I will cry tears of joy. Yes, I'm that big of a dork.
Stop looking at me like that, Michael.